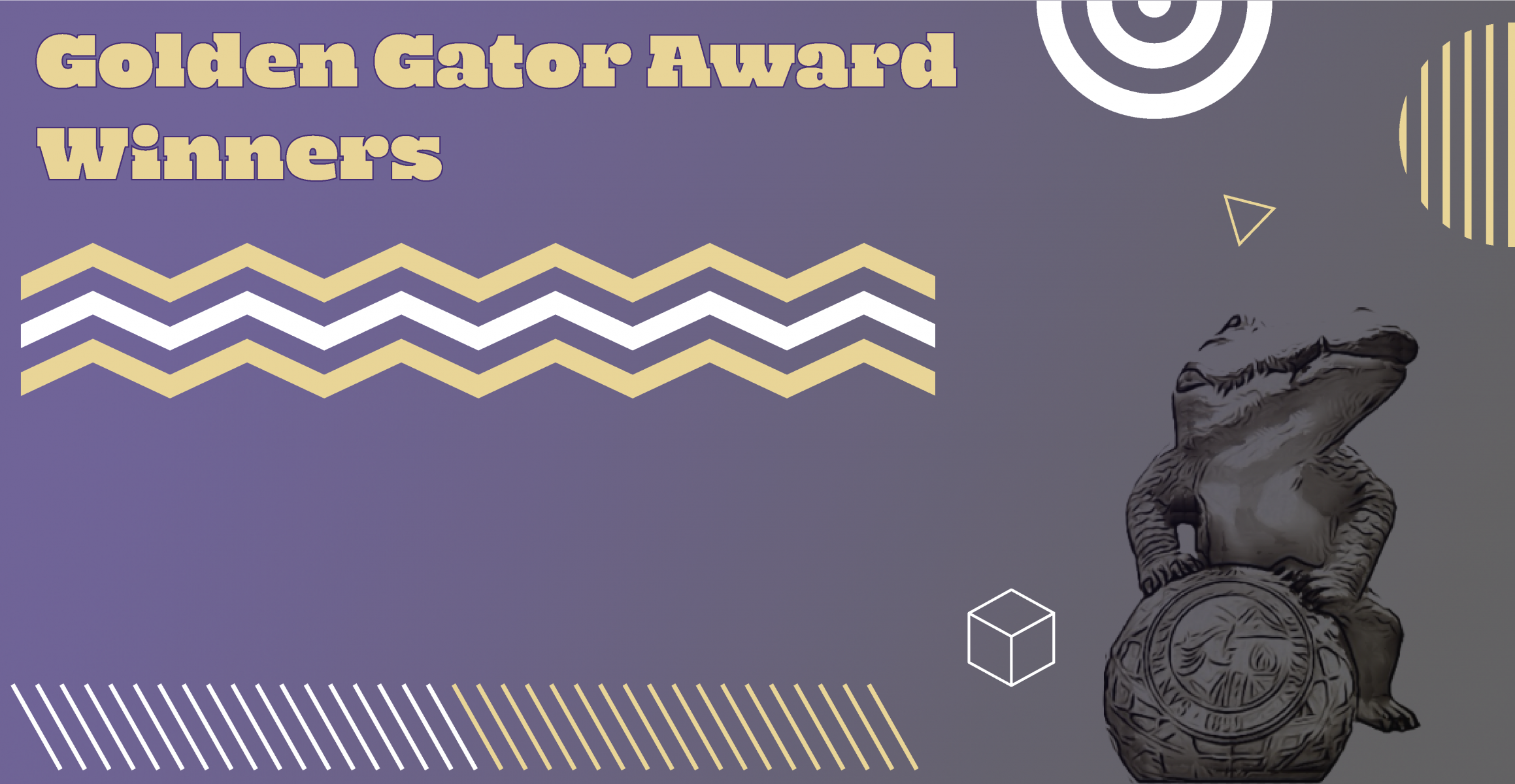 Shout Out Recipients
July 1, 2021 - September 30, 2021 (Q3)
---
William M
nominated on 6/23/2021
William is the best! He's got a lovely disposition and is fantastic to work with. He saved my life today at short notice. I accidentally deleted a very important web page and he stopped what he was doing to help me recover it, saving me from cardiac arrest. I know William took the time out of his busy day to help me. What could've taken days to get to, he did in a couple of hours. He didn't have to do that. Thank you, William. Don't ever change!
---
Andy W
nominated on 6/23/2021
Andy Wong is an extraordinary staff; he is very helpful, efficient, friendly, and more important is very easy to approach. When I retire from SFSU, he will be one of a few people that I miss.
---
Ivan W
nominated on 6/24/2021
Accomplishments in ('Troubleshooting technical issues with official reporting files', 'Creating complicated queries for IR', 'A great resource and In-depth knowledge of Peoplesoft') Output: Ivan W
---
David L
nominated on 6/24/2021
Accomplishments in ('Organized a SQL query training for IR', 'Ongoing support for IR analytic data mart updates', 'Top lead in the CSU data lake project') Output: David L
---
William M
nominated on 7/12/2021
On Monday, July 12, William worked on his sick day to help the Chemistry Department on this emergency request. Their website was hosted on a computer that experienced an unexpected failure making the site unavailable. Luckily, they were in the process of building their new new Drupal 8 site but didn't go through accessibility and branding review. DPRC and SMC gave permission to push the site to production so William worked on his sick day to make the site live in time for Transfer Student Orientation. Thank you William for your dedication and for helping the Chemistry Department in their time of need!
---
About Shout Outs
The ITS Shout Out program recognizes ITS employees for going the extra mile at work and striving to make our department better.
Nominate an ITS employee today!
Golden Gator Synopsis
Every quarter ITS selects a staff member(s) or a team as a recipient for our Golden Gator Award. The winner(s) will be announced at our quarterly Town Hall meeting.
How Does it Work
If a person or team provides excellent service or leadership, you can nominate them for a shout-out on our shout-out page. There are several categories to choose from when submitting a nomination, including Calm in the Eye of the Storm, the Behind the Scenes Wonder, Above & Beyond the Call, Customer Whisperer, Unwavering Dedication to Service, Unexpected Leader, and other, where you may write in another category of your own choosing. Once you select your preferred category, you can then compose an explanation behind your shout-out submission. Please include your name, department, and email address.
Below is an example of what a nomination may look like:
Jane Doe
nominated on 12/1/2020
Kindly be informed Jane helped us tremendously to resolve one issue in CS. We would like to give our sincere special recognition to them. Without their expertise and willingness to help this communication would not be going out today. I appreciate their efforts more than I can say.
What Happens Next
Once we receive your nomination, we will notify the nominee(s) and their supervisors letting them know they've been nominated. ITS will then post the nomination to our ITS shout-out wall. The shout-out will be listed under the quarter in which they were received. At the end of the corresponding quarter, ITS's Staff Advisory group and one member from outside ITS will meet to vote on all the nominations received. Based on the tally of votes, we will determine who will receive our Golden Gator Award for the quarter. We will then notify you that your nominee was chosen as a winner. The winner(s) will be announced at our Town Hal meeting  and listed as such on our shout-out wall. 
View previous recipients
2020
2021