Please follow the steps below. Once approvals are obtained, our team will push the site to production.
Step 1: Submit Request to Move Site to Production
When you are happy with your development site and are ready to go live, please submit a request to move your Drupal site to production. This will trigger the following 2 steps of the approval processes.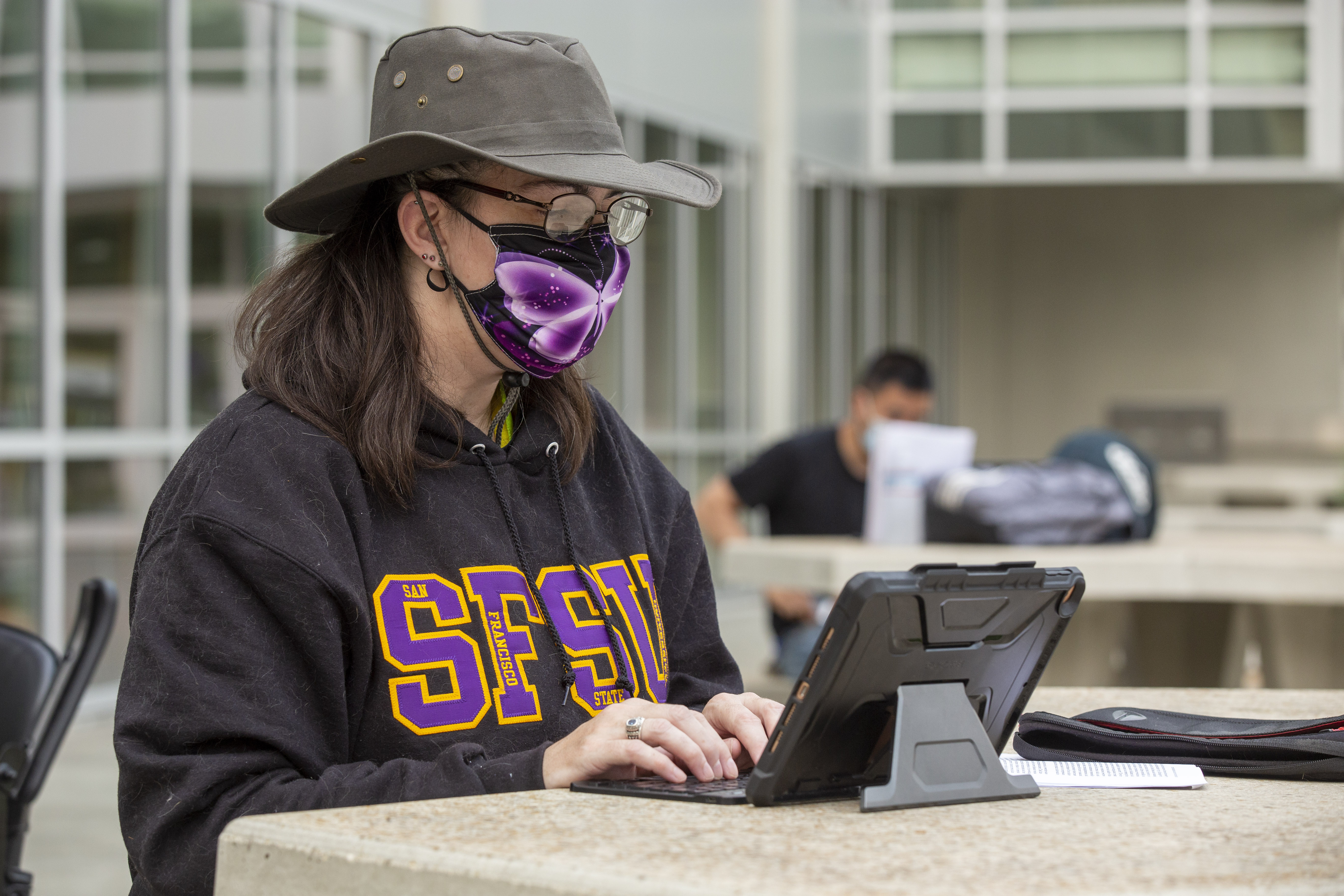 Congratulations on getting your Drupal site up and running!