Your SF State ID is a nine-digit number assigned to you during the student application or hiring process. Your SF State Login is your SF State ID nine-digit number at sfsu.edu, for example, 912345678@sfsu.edu.
Your SF State Login and associated password will allow you to access services at SF State, including Wi-Fi, email, Box at SF State, iLearn, and others.
New to SF State?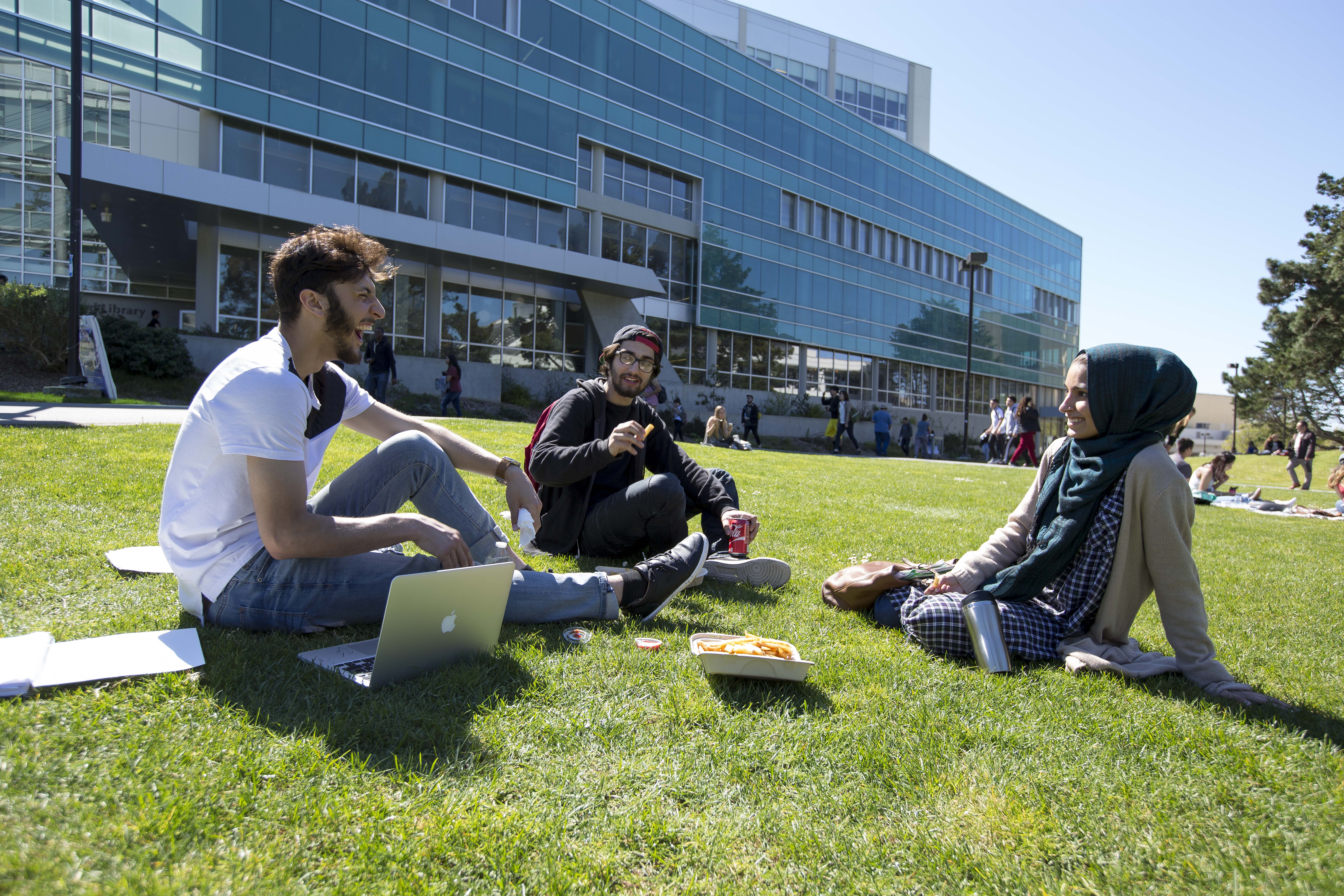 View this guide on how to set up your SF State Login for new Undergraduate, Graduate, CPaGE students and employees and returning students and employees. 
To use this service, you will need a reset code provided by an SF State staff or via self-service. Use this to set your SF State password and password reset questions using a reset code.  
Learn more about the SF State Login
Login Tools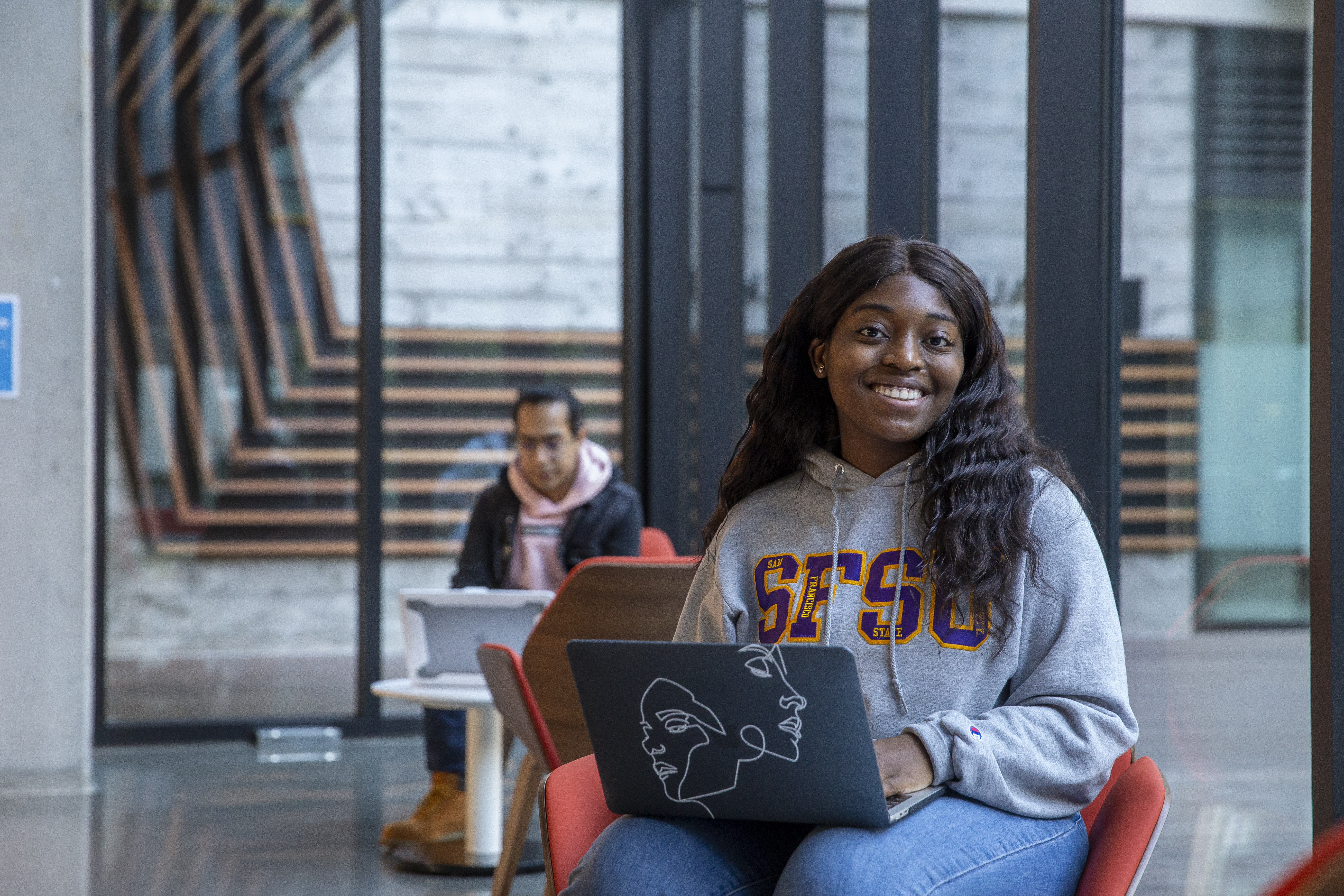 Use this tool to set up your SF State login password for the first time as a returning Gator, or to reset a forgotten SF State password. 
Use this tool to change your current password using your SF State Login. 
Current and former students can use this tool to look up their SF State ID. 
Edit your personal email, address and phone number and change security questions. 
Maintaining Access to your SF State Resources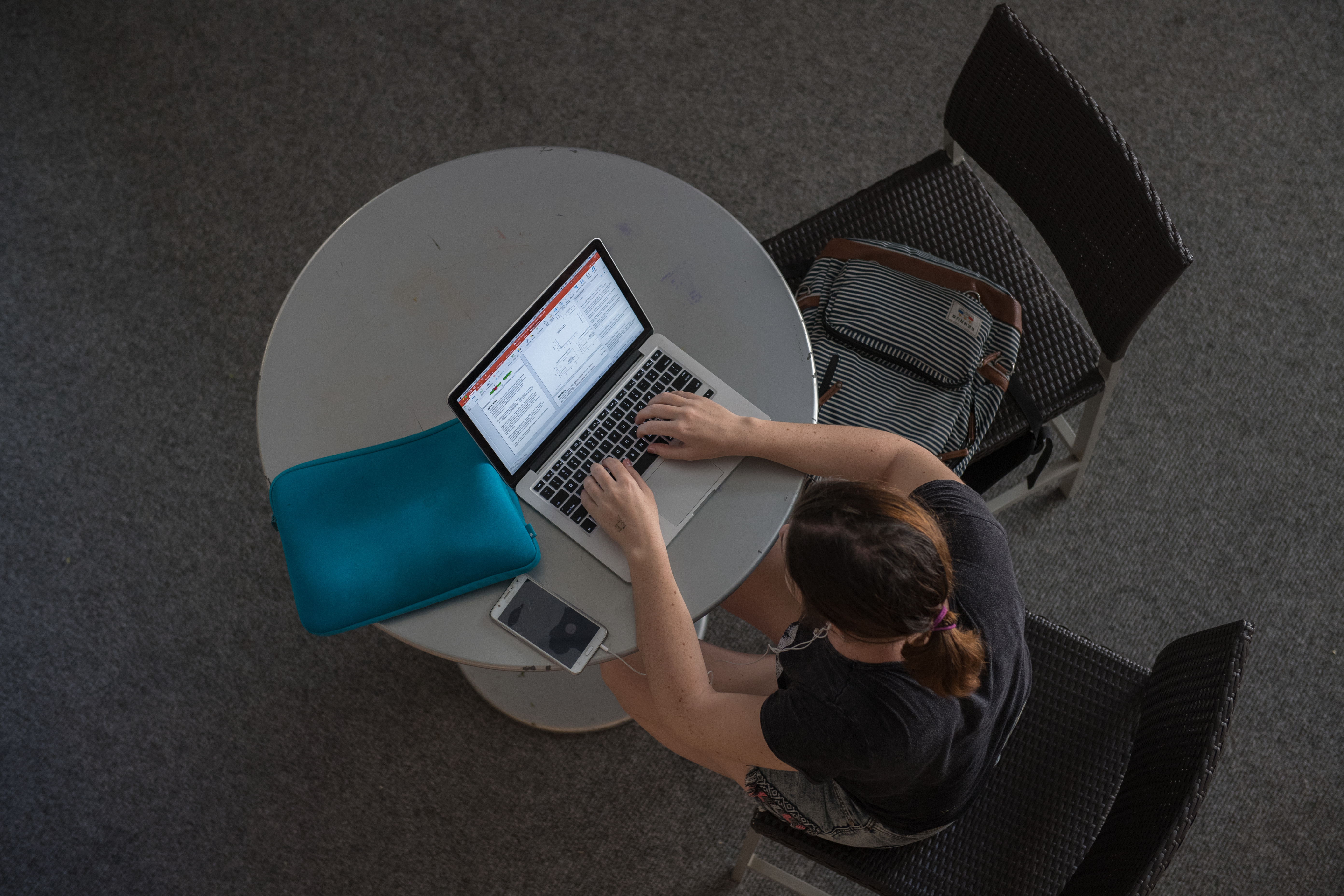 How to add and manage devices for your Duo account.
When you are unable to use your SF State Login. 
Best practices for resetting expiring password. 
When you are unable to login to Duo Security. 
Self-service password reset guide.
Best practices from home for resetting password. 
Campus Wi-Fi and Network support. 
Tools to ensure you are securely connecting to campus resources.
Need Help? Submit a Service Request: Provide your SF State ID or Email Address 
Email: service@sfsu.edu or Call: (415) 338-1420, Monday - Friday 8am - 5pm PST