Kick-Off:  See Yourself in Cyber
Cybersecurity Awareness Month, every October, is a collaboration between government and private industly to raise awareness about digital security and empower everyone to protect their personal data from digital forms of crime.
This year, the Cybersecurity Awareness Month's main focal areas revolve around four key fundamental cybersecurity best practices:
Enabling multi-factor authentication on personal devices and business networks.
Understanding the benefits of using a password manager and dispelling existing myths around password manager security and ease of use.
Installing updates on a regular basis and turning on automated updates.
Recognizing and reporting phishing –still one of the primary threat actions used by cybercriminals today.
This year the Chancellor's Office is sponsoring a Cybersecurity Poster contest. The deadline is October 17th.
Weekly Content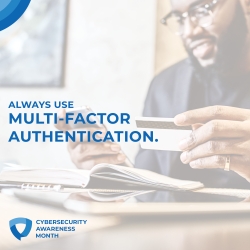 Fear Factor or Multi-Factor?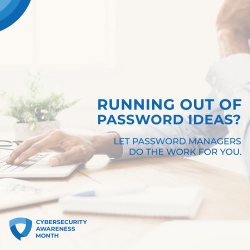 Flex Online, Strengthen Your Passwords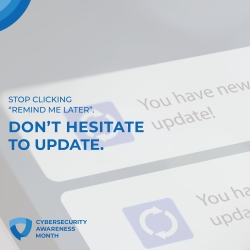 Downloading the Latest Software and Apps is Important, No Cap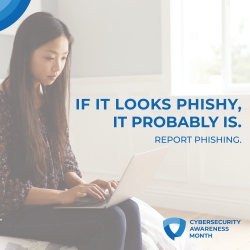 Vibe Check-When Criminals Go Phishing, Don't Take the Bait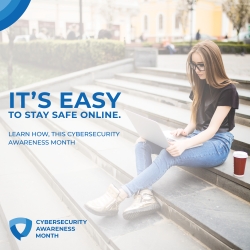 Don't Sleep On a Data Breach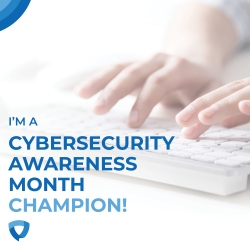 2022 Cybersecurity Wall of Champions
Zoom Backgrounds